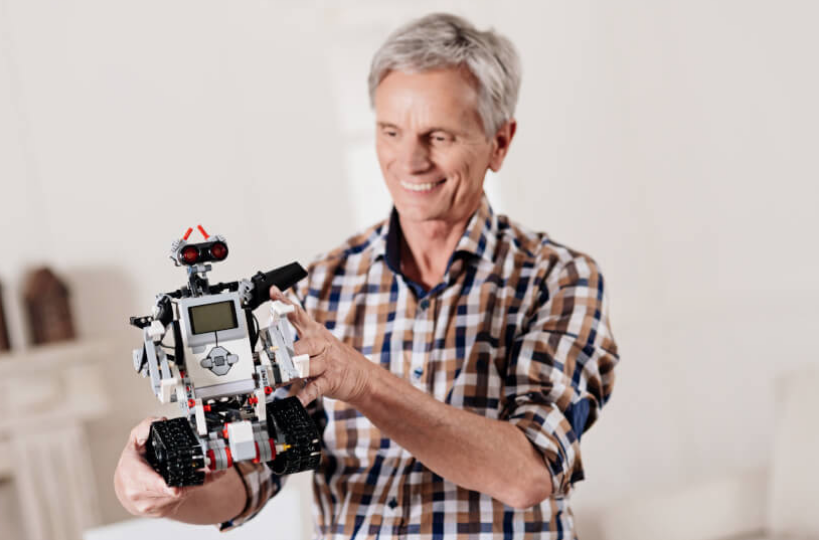 Driverless cars for those in aged care are among the current innovations in the sector, and the federal government wants to get on board.
On Wednesday, Minister for Aged Care Ken Wyatt said the federal government will contribute $400,000 to ageing innovation accelerator, innovAGEING.
The federal government contribution will be matched by a contribution from Leading Age Services Australia (LASA). LASA is also co-ordinating the initiatives. The accelerator, also launched on Wednesday, is designed to "drive and promote innovation across Australia's rapidly growing aged care services industry".