innovAGEING and its proud Foundation Partners, the Commonwealth Bank and KPMG Australia, are honoured to declare the winners of the 2020 innovAGEING National Awards.
From holistic wound management, a Positive Ageing Tool and using Artificial Intelligence to prevent pressure injuries, to a Care Cards App, a Connect App and city retirement innovation – this year's innovAGEING winners showcase an exciting range of ingenuity and insight to make lives better.
The individual and organisation winners are: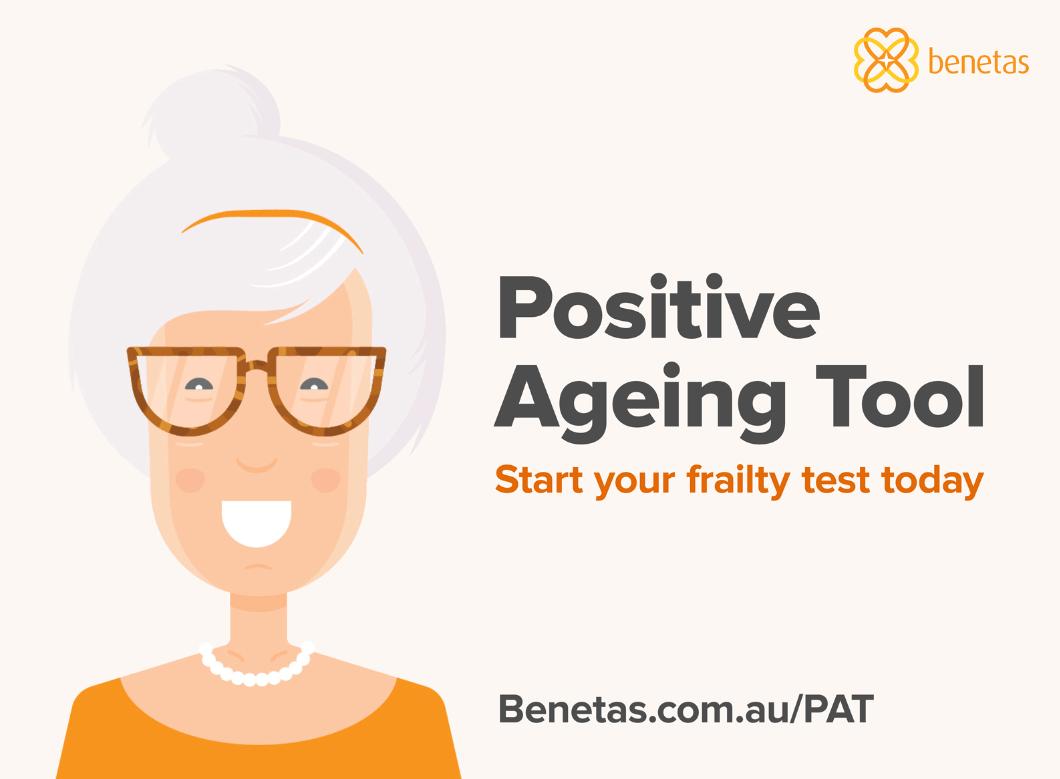 Realising Wellness and Reablement: Benetas for their implementation of a user-friendly online Positive Ageing Tool (PAT) with tailored resources to ensure older Australians are informed and in control of their ageing journey.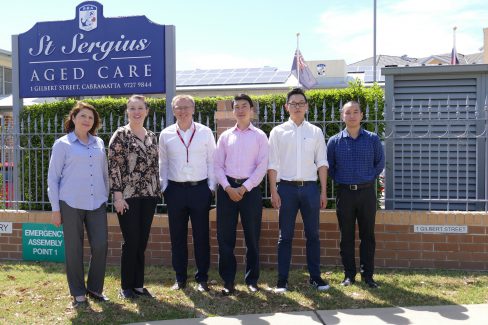 Increasing Care and Service Productivity: PosiSense and St. Sergius Aged Care for their project to prevent pressure injuries with AI algorithms, Internet of Things technology and behavioural science models.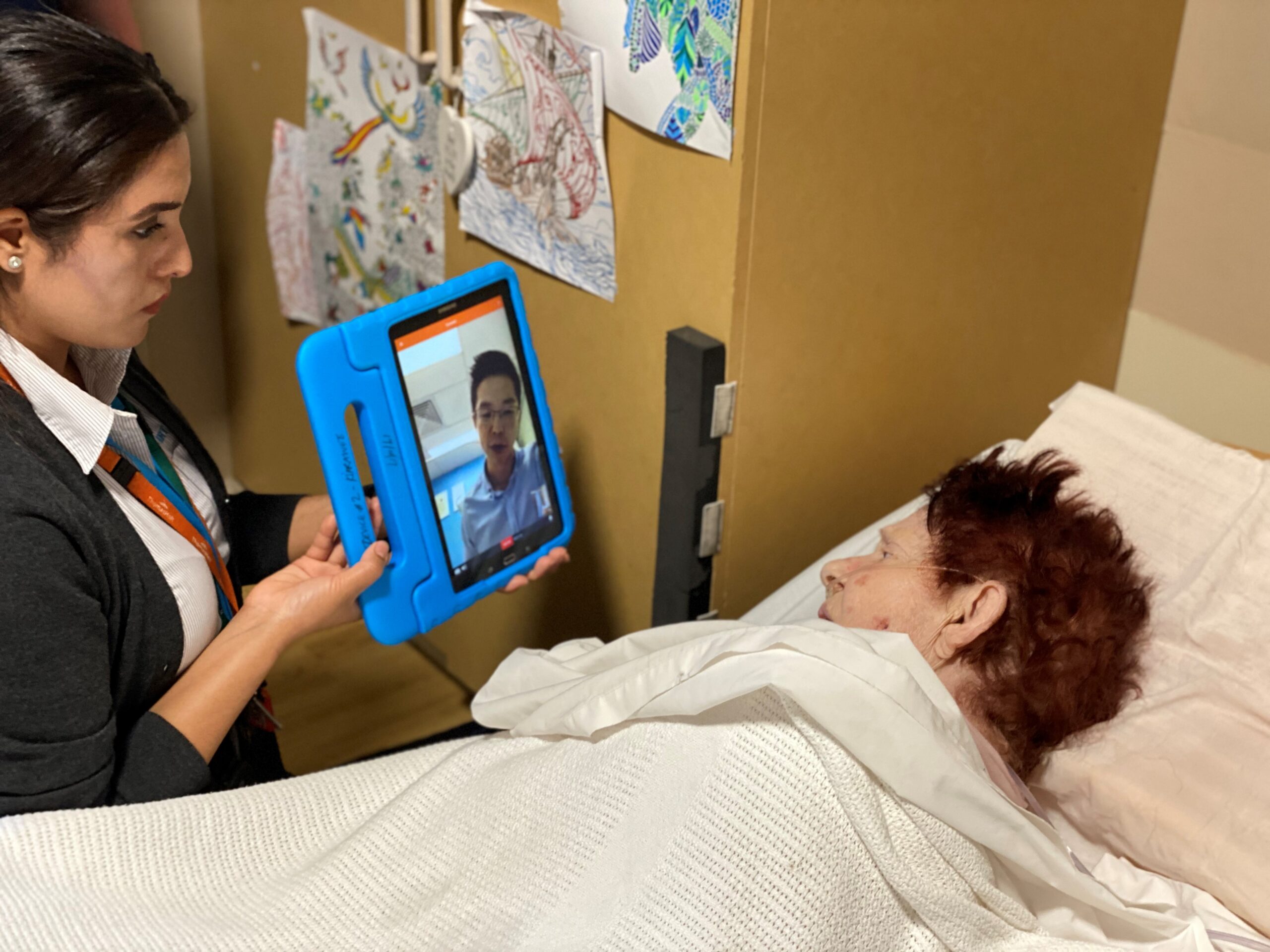 Increasing Access to Care and Services: IRT Group and Checked In Care for their development of the IRT Connect App and creating a new care channel incorporating tools for remote screening, diagnostics and monitoring, with the use of existing data sets.
Age Services Innovator of the Year Award: Kate Weger, Southern Cross Care (SA,
NT & VIC) for her work in establishing the Wound Champion Program, a holistic approach to wound management and prevention, providing excellent service that promotes quality of life.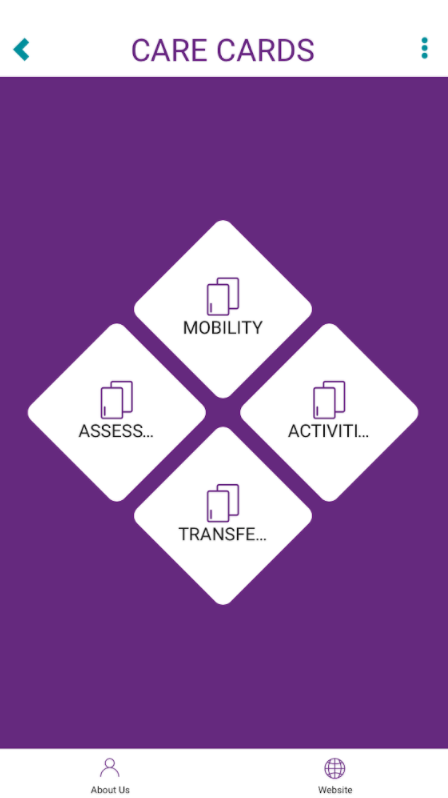 Enhancing Consumer Experience: Guide Healthcare Allied Health Team and Eventide Homes Stawell for their collaboration to develop the Care Cards App, improving how carers communicate with their clients, residents and loved ones.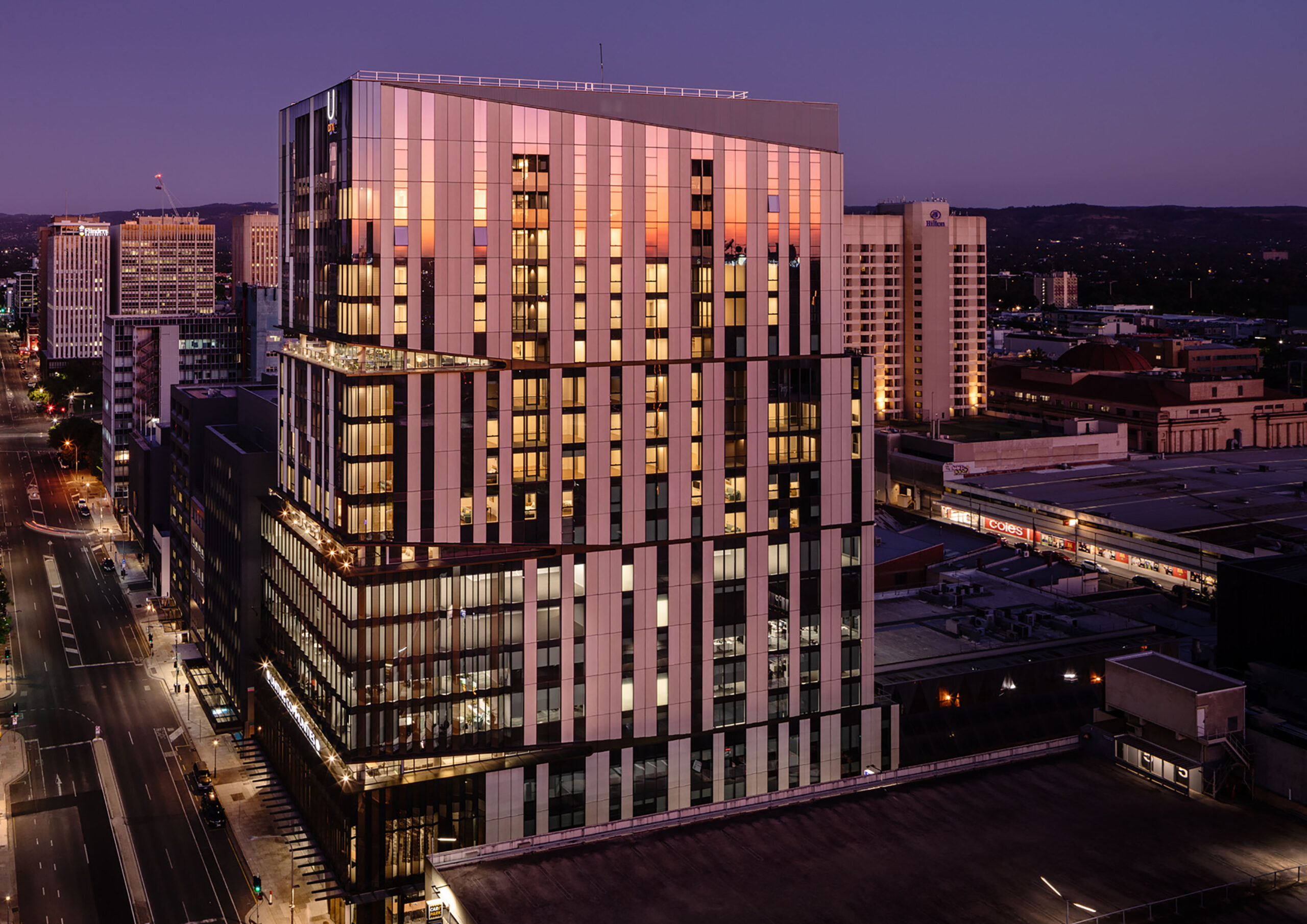 Improving Consumer Choice: Uniting Communities for their U City Retirement Residences considered the most mixed-use demographic high-rise development in Australia, with access to extensive community service programs.
"We celebrate our diverse and imaginative champions, who have channelled the best of ageing into people-centred innovation," says Merlin Kong, Head of innovAGEING.
"Chosen from the broad range of practical applications across all of our incredible finalists, this augurs well for the lives of older Australians and highlights how our nation is set to lead in age services in so many ways."
The innovAGEING National Awards showcase the accomplishments of many organisations who are focused on making lives better for Australia's growing older population, with an additional individual Age Services Innovator of the Year Award introduced in 2020.
"It is right to recognise individuals for their dedication and dynamism, along with the amazing contributions of organisations," Mr Kong said.
For Commonwealth Bank, it has been fantastic to see both the volume and the quality of entries in this year's innovAGEING National Awards.
"We really admire the collaborative approach being taken to drive meaningful change across the seniors living sector, and it's an approach which we're confident will deliver positive outcomes for older Australians', said Kaizaad Mehta, National Director, Healthcare at Commonwealth Bank.
"We are passionate about supporting the sector and are looking forward to seeing a number of these programmes and services developing over the next 12 months."
"The innovAGEING National Award winners reflect that innovation can and does occur within the aged care sector," said Nicki Doyle, Partner KPMG Australia.
"The winners are to be congratulated for bringing their innovative ideas to life, which will further better outcomes for older Australians."
Merlin Kong and the Foundation Partners send their commendations to every person and organisation who entered the innovAGEING Awards this year and those who made the final selection.
"All finalists were exceptional, and no doubt, selecting the winners was not an easy process for the judging panel," Mr Kong said.
"As such, I'd like to thank the Commonwealth Bank's Eloise Newbury, KPMG Australia's James Mabbott, and Leading Age Services Australia's Kerri Lanchester for offering their time to be judges this year.
"We congratulate every winner and finalist in the overall Awards – you are paving the way for a better nation that considers and respects the needs of older people.
"At the same time, your creativity and pragmatic approach to making age services better is helping lead the technological transformation of Australia.
"With the focus on changing lives, there is also extensive sharing of ideas and potential export markets for your innovation.
"In keeping with our inaugural awards event to informally recognise an innovAGEING network contributor for the year, recognition went to Anthony Carroll from Yellow Sneakers.
innovAGEING is funded by the Australian Government and supported by our Foundation Partners, the Commonwealth Bank and KPMG Australia.