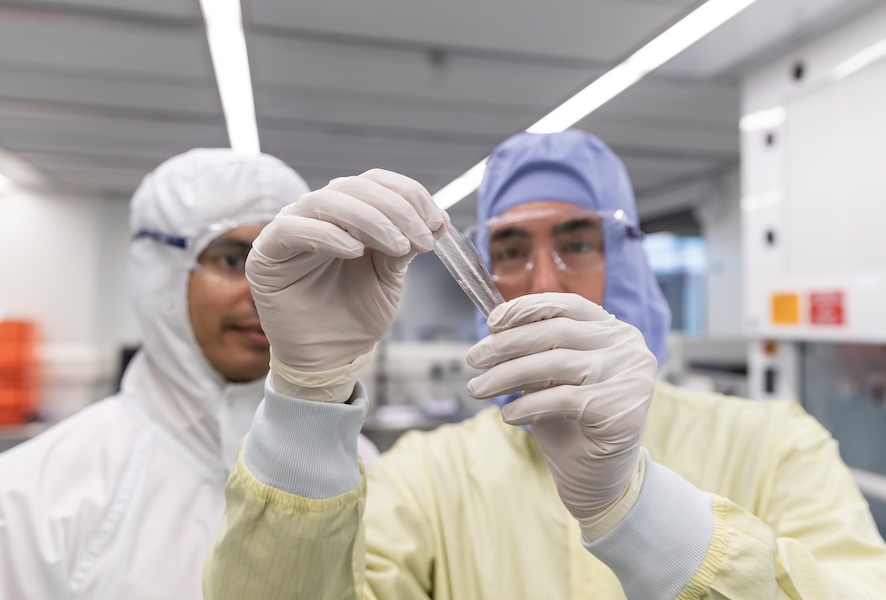 The nursing challenge
According to The Australian Institute of Health and Welfareabout 1 in 7 Australians were aged 65 years and over in 2017. The fourth Australian Medical Association Aged Care Survey (November 2017) reported that the most urgent issue in Residential Aged Care Facilities is availability of suitably trained and experienced nurses and health professionals.
With an increased focus on implementing mandated nurse-resident ratios in order to prevent injuries, especially at night time, the challenge is to develop a non-invasive tool to help alert staff when a resident's health is in danger (whether this danger is related to falling out of bed, respiratory issues or abnormal vital signs).
New technology
Sleeptite CEO Cameron van den Dungen investigated new bedding technology for over 10 years, but it was only once he discussed his ideas with manufacturing company Sleepeezee and was later introduced to RMIT University, that the vision of Sleeptite in the aged care space started to take form and become reality.
Together with these two Program Partners, Sleeptite is now developing non-invasive, medical grade sensors in bedding materials. These sensors will feed information into a central interface alerting nurses and carers to movements or potential areas for concern so they can direct their energies to the people most in need at the right time.
A world-first for nurses
Flexible proximity sensors that can be embedded in materials that sit external to the human body and can still provide medical grade monitoring of a person's vital signs do not exist, at this stage, anywhere in the world.
Through sensor technology and real-time feedback on a user's state of health and sleep, the Sleeptite sensors will be used as a tool to aid overworked carers and nurses with non-invasive health care monitoring—enabling them to provide a level of care that is currently unprecedented in the age services industry.
The product will help monitor the growing population of elderly, while allowing them to have the dignity and respect they deserve through a good night's rest and proper privacy. It will also help keep RACF costs down.
The end goal is to put all stakeholders—consumers, staff and facility owners—at the core of a new aged care system that will improve health outcomes for all Australians through faster response times and more personalised health care.
Focus on innovation
It is clear that technology will play a vital and inevitable role in the future of health and aged care. All money, efforts and research invested into innovation in this space will benefit us all—both current and new generations. We hold the responsibility for our own future.
More information
Should you wish to find out more about Sleeptite, please visit the following pages: