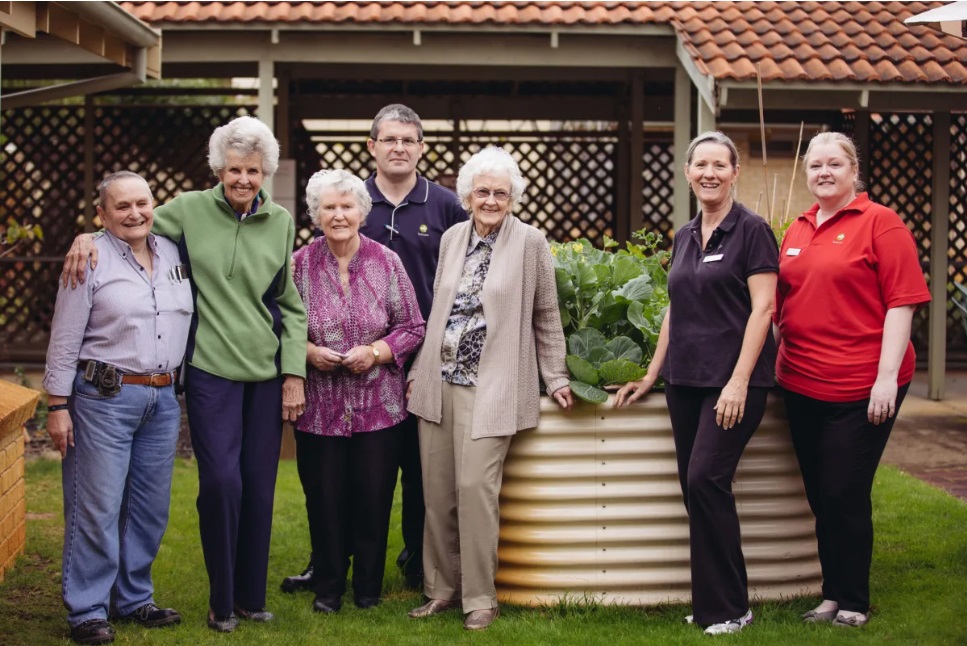 With people entering residential care later in life and with more co-morbidities, residential care is now closer to sub-acute medical care than accommodation. Not only are the residents prone to more wounds, there are also more wounds per aged care home.
Chronic wounds are a serious and potentially life-threatening issue for older people, and pose a high risk of infection if not managed appropriately. Chronic wounds cost the national aged and healthcare budgets around $3 billion annually, and a need for better management of wounds was mentioned in the recommendations of the Aged Care Royal Commission.
Wound care dashboard
While Bethanie was in the middle of a Care and Services project focused on transitioning the organisation to deliver care outcomes in line with changing community expectations, Bethanie's Yanchep aged care home identified wound care documentation as an issue for their registered nurses.
As part of their Care and Services project, Bethanie focused on wound care policy, procedure and a how-to guide, to improve quality of care for their residents. They put together a cross-functional team made up of Bethanie's clinical and data analysts to properly measure would care and to verify that process and policy were correctly governed.
The team built a custom wound care dashboard using deidentified live data from ICare health records. They mapped wound care outcomes to meet the aged care standards, then seven wound care measures needed to deliver optimum wound care outcomes.
The dashboard is a user friendly product that itemises the process for correct wound care and measures staff compliance in a real-time visual output—making it easy for staff to follow the right procedures and easier for management to maintain an overview of the level of care being received.
Quality of life improvements
Site managers can now use the wound care dashboard for targeted conversations with staff about optimising timing and dressings, and Bethanie can track wound care progress across house and wing level of their different facilities.
This proactive approach, along with the how-to guide for staff, has seen wound duration drop by five days across the organisation within just three months of implementation of the wound care dashboard.
Bethanie residents now have fewer wounds, which heal more quickly, and anything not healed within 28 days is escalated to a specialist.
Key factors of success
Pre-dashboard, Bethanie relied on internal audits to ensure correct wound care. The site manager would select a percentage of residents, check their wounds against the wound documentation in their file, making sure RNs had created a wound assessment and wound chart, with photo and measurement within 24 hours of finding a wound. This would take a full day, and only ever checked a random cohort of residents, with much backwards checking required if a wound was not healing.
With the dashboard and focusing on lead indicators for wound outcomes, Bethanie sites can address wound care before there is a poor outcome. Rather than waiting for a lag indicator of increasing wound duration, they have information at their fingertips, reflected back to them in real-time.
Their success is also due to the integration of clinical process, staff education and medical results in a visual display that is accurate and easy to use, improving clinical oversight and governance. Each resident can now receive accurate, targeted wound analysis and care without a corresponding strain on staffing.
Recognised by industry
Bethanie was recognised as a finalist in the Increasing Care and Service Productivity category in the 2021 innovAGEING National Awards.