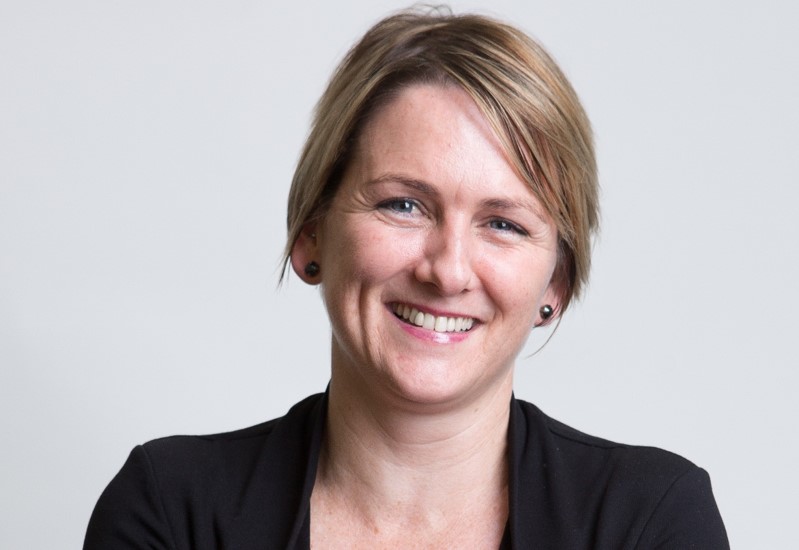 When the COVID-19 pandemic struck Australia, it hit residential aged care providers the hardest. Managing staff and visitors, and continuing to support quality life of residents while protecting them from the virus, required careful navigation.
Prue Densley, Executive General Manager, Consumer Experience, at St Vincent's Care Services, made residents a top priority throughout the pandemic. Equally, she was aware of the need to care for staff members and support them during this challenging time.
In every decision, Prue asks 'how will this affect our residents and their families?' and seeks to find ways to simplify and clarify processes and requirements to ensure residents feel welcomed, valued and safe.
St Vincent's rate an average of 95.6 percent against the eight aged care standards based on feedback from staff and resident surveys.
Adapting to the circumstances
When lockdowns prevented in-person visits, Prue's drive to maintain connections for residents meant organising iPads for the St Vincent's sites so residents could book in 'virtual visits'.
Prue created a communication team and introduced various communication channels (email, SMS, outbound calls, crisis COVID-19 hotline) into the business that were non-existent prior to COVID-19, all within a week. She expanded the remit of the Contact Centre to be seven-days-a-week hub, and the main contact point for virtual support for COVID-19 from March 2020.
She also drove the engagement and implementation of Zipline – an innovative and ACQS-compliant employee and visitor e-booking system that also checks temperatures and asks key questions of every person entering St Vincent's sites – to keep employees, residents and their families safe. The Zipline kiosks have evolved over time and are now a feature at St Vincent's homes.
Not only has St Vincent's had zero outbreaks of COVID-19 across their aged care sites, through Prue's leadership, the planned communication activities helped to significantly improve engagement with key stakeholders, including family members, clients, residents and staff, as well as retirement living residents and community care clients.
Caring for the carers
Prue built trust and rapport with her team virtually, some of whom she did not meet face-to-face for many months.
She ensured her team's safety and welfare by scheduling time off, which was difficult given the 24/7 nature of the work.
Prue maintained a positive outlook, buoying her team with her composure, clear thinking and sense of humour in one of the industry's most significant crises.
Continuing to evolve
Prue's drive to find technology-based solutions to problems means she continues to explore new ways of doing things to make working easier for staff, and life better for our residents and their families.
Prue built a national sales and admission team, introducing consistent consumer experiences, simplified admission processes and increased marketing focus to deliver an increase in occupancy rates across all residential aged care homes, which is at odds with industry trends during COVID-19.
By introducing consumer insights and new engagement touchpoints within the broader St Vincent's community, it has allowed the organisation to make decisions based on what consumers want, rather than what the team thinks they need.
Recognised by industry
Prue was a finalist in the Age Services Innovator of the Year category in the 2021 innovAGEING National Awards.