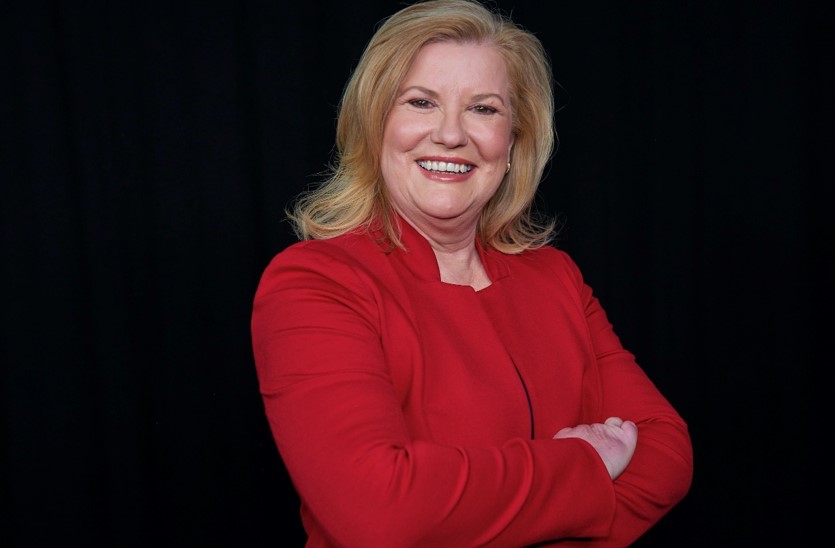 Many of the accepted approaches that have dominated over 50 years of aged care practice in Australia emanate from the attitudes of the 1970s and beyond, when institutionalised care was the norm.
Today individualism, choice and quality of life dominate our aspirations, and the same should be offered our ageing population—but every transformation needs a champion.
A pioneer of reimagined aged care in Australia
Natasha Chadwick, CEO of NDC, has for 20 years dedicated herself to creating a new standard in aged and dementia care that reflects the social change we have experienced.
She created NDC because she recognised the need for a fundamental shift in the delivery of care, which nourishes and enriches a resident's soul as much as it cares for their physical and medical wellbeing.
Individuality, community, relationships, respect and empathy represent the core values at NDC, where residents are treated as individuals and where care is based on specific needs, preferences, values and aspirations so that life is as fulfilling and rewarding as possible.
NDC Bellmere's MICRO TOWN® is the result of Natasha's vision—an innovative and unique approach to aged care and dementia care that places the individual at the centre of the decision-making process and supports them to continue to live life to the full.
The first of its kind
NDC established an inclusive village-like community known as a MICRO TOWN®—the first of its kind—where people live together with shared facilities allowing for mutual support, freedom of action and choice in a home-oriented atmosphere.
At Bellmere, residents live together in 17 domestic-style homes, each with seven residents forming a tight social unit. They receive all the care and services they need as well as the freedom to live the lives they choose.
Designed for the elderly and those living with younger onset dementia and complex care needs, the purpose-built MICRO TOWN® village also includes a shopping precinct, hairdresser, medical care and dental care.
NDC measures success not by revenue and profitability, but by the impact on the lives of residents and their families: improving resident quality of life, increasing loved one participation and engagement with and in MICRO TOWN®, resident self-determination and positive ageing.
This is aged and dementia care innovation at the cutting edge.
Cultural change and the right team
Cultural change is a key factor to the success of MICRO TOWN®. Natasha has ensured that the facility has a rigorous recruitment process to select the right candidates, with an extensive induction program designed to reinforce the vision and values of the village.
The way care staff are trained and function at Bellmere is founded on an innovative role, the House Companion™ carer. Each house companion is fully trained in dementia essentials, medication administration, manual handling, first aid, personal care, nutrition, cooking, cleaning, laundry, food safety, budget management, customer service and more.
Through these House Companion™ carers and the multidisciplinary team that support them, NDC is achieving incredible results not only in the quality of its care but also in the positive outcomes for its residents and their loved ones. Residents report feeling more content, with improvements in nutrition, sleep, medication use and social engagement.
A winning CEO
Natasha Chadwick, CEO and Founder of NDC, was recognised as Age Services Innovator of the Year in the 2021 innovAGEING National Awards, for her work in developing MICRO TOWN®.