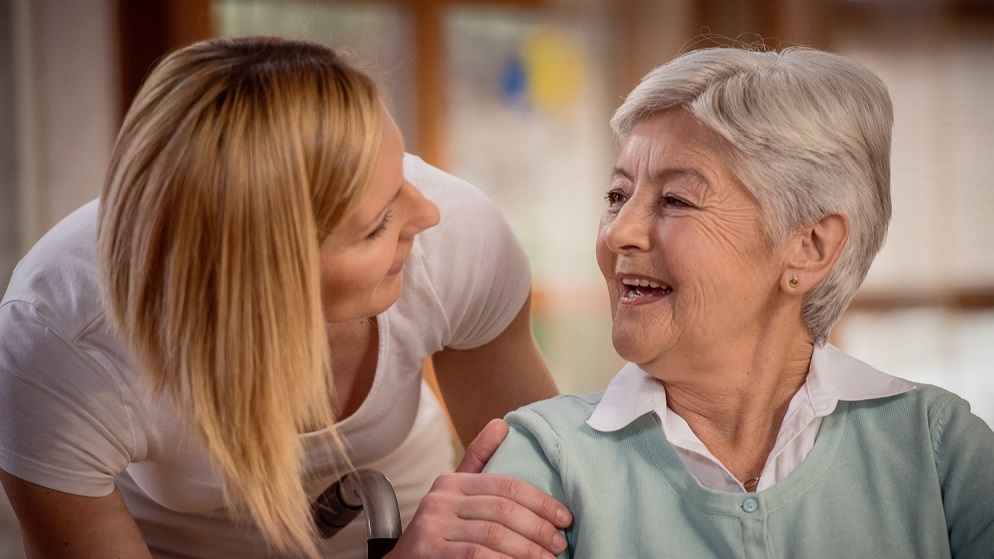 Many Australians want to stay in their own home as they age. Generally with the right supports, this is possible for most people.
However ageing in place can have its pitfalls, with safety and health concerns and suitability of place significant issues. Innovations that safeguard and support ageing in place will be important for all of us as we get older.
More staying in their home for longer
Home Carers Direct (HCD)—an online platform connecting people seeking home care with vetted, suitably qualified and insured local home carers—recognised and addressed two significant areas of concern.
There is little investment in making platforms financially secure for both consumers and carers. Self-employed workers using platforms need certainty that they will be paid. Consumers are reluctant to pay before services are delivered.
There is need for automated control to ensure that carers are only able to offer on their profiles the services they are qualified to perform and for which corresponding qualifications have been verified, and that certain bookings are disallowed. This avoids relying on the consumer to determine what 'suitably qualified' for a particular service means.
HCD is believed to be the first and only home care platform in Australia to seamlessly integrate an escrow service to provide fairness to both parties. To protect self-employed carers who lack the resources to recover unpaid fees, HCD requires payment in advance. To protect consumers, funds are held in escrow by an independent party until three days after services are provided, giving both parties time to adjust the booking before the funds are disbursed to the carer and the platform.
Putting the consumer in charge and safety first
Like other peer-to-peer platforms, HCD puts the consumer in the driver's seat by providing them with access to a diverse range of vetted, suitably qualified and insured carers. It is a system that gives consumers 100 per cent control over which carer they engage for services.
HCD goes one step further than other P2P providers by ensuring safety is at the heart of all the system features designed within the platform. It is the combination of each of the features below that makes HCD stand out as a P2P platform that can balance the need for consumer-driven choice with the need for safety and quality. HCD is unique in its ability to offer all of the following features in the one platform:
The escrow functionality ensures clients don't pay for services that were not provided, and carers receive payment for their work. By balancing the interests of both carers and consumers, HCD offers an attractive proposition for workers, thereby attracting more committed and higher quality carers.
The automated system controls prohibit services being advertised on carer profiles which the carer is unqualified to provide (e.g. meal preparation without training in safe food handling; medication management without valid AHPRA registration).
Automatically disallowing booking requests where the care recipient is a minor and the carer does not hold a valid WWC check.
Removing any profile where the carer's police record is more than two years old.
Insuring each carer with comprehensive, market-leading insurance.
A transparent review process and document tracking system ensuring full audit compliance.
For more information, please visit www.homecarersdirect.com.au