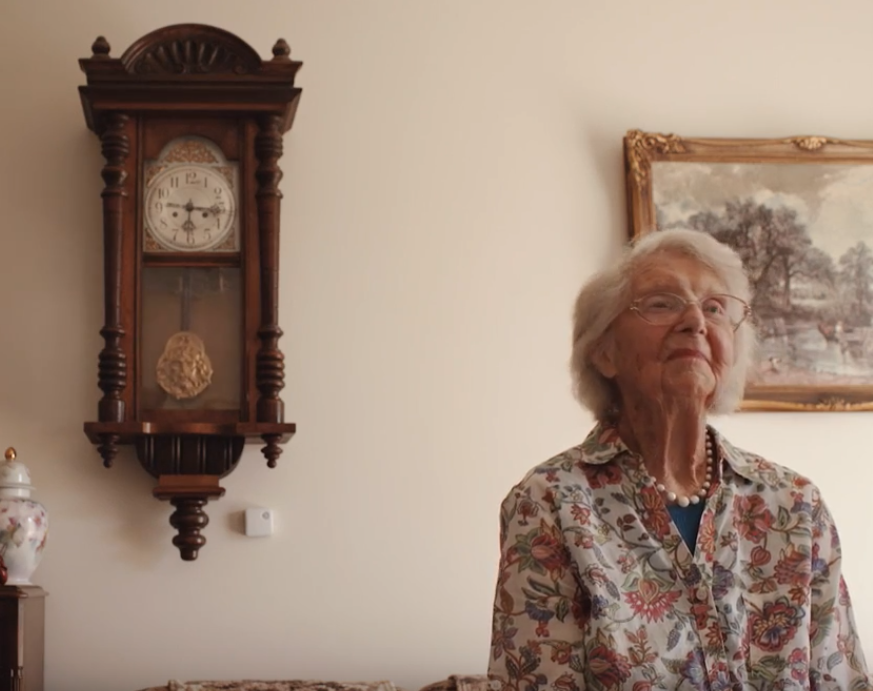 The most important predictor of a senior's ability to age in place is the care of a family member. Because of this, HCF explored novel ways for seniors to keep their loved ones involved in their care, while respecting their privacy and dignity.
In doing so, HCF partnered with Billy in an initiative using technology to observe a senior's daily activities and generate actionable insights for the senior and family. HCF hypothesised that if family members were more aware of their older relative–even while away–they can feel reassured when everything is okay and spend time developing a meaningful relationship together.
HCF approached its senior population and obtained consent to install Billy kits in 250 of their homes. These kits provide insight into a senior's activities while respecting their privacy. Family members used the associated app to track their older relative's activities while the senior was home alone.
The benefits
To measure satisfaction, feedback was solicited periodically. At the trial's end, senior participants found the initiative helpful in building their confidence to continue living at home safely and independently. Family members received peace of mind and were able to support their older relative based on what they truly need.
Participant feedback showed a NPS of 50 (considered excellent). The following comment was representative: "It's exactly what we need at this point in our lives, a non-intrusive way of making sure mum is ok. It's removed so much worry from my day."
HCF has extended the initiative indefinitely for all the participants.
A respectful solution
HCF's inclusion of the family member in the care of the senior meets the senior's needs in the most comfortable and human way. By fostering a long-term, caring relationship between seniors and their families, HCF's initiative minimises reliance on professional home services and facilitates needs assessments from a position of intimate familiarity with the senior's circumstances. It empowers the informal carer so that professional care resources are not strained and quality care can be provided to those who need it most.
This initiative also puts seniors first and treats them with dignity. As senior's age their needs evolve to sometimes include very personal tasks such as bathing and toileting. Inviting a stranger to assist with these tasks is often perceived as intrusive. Family members caring for their senior relatives echoes the traditional model of care for the elderly—care at home by those whom the senior cared for in earlier years.
HCF realise that family members are torn between caring for an older relative and managing their own affairs. This solution keeps them aware of their older relative's needs and activities so they can have peace of mind when they can't be there. Preserving the independence of the senior and complementing that with care from the family as needed is HCF and Billy's vision of how ageing should be and is consistent with the vast majority of seniors historically and today.
For more information, please visit https://www.hcf.com.au/health-agenda/health-care/research-and-insights/tech-supporting-aged-care